Los Cabos Real Estate. Cabo Leisure Real Estate Agents is your one-stop source to finding your dream home in Los Cabos and Cabo San Lucas,Homes for sale from the leading real estate agency Cabo Leisure Real Estate. Browse our selection: houses, Condos, Lands.
Los Cabos Real Estate, About Us
Los Cabos Real Estate,  Cabo Leisure Real Estate.
 is your one-stop source to finding your dream home in Los Cabos and Cabo San Lucas.We are real estate experts who's goal is to provide excellent service to achieve excellent results.
Whether you are buying, selling, relocating or investing, we will work tirelessly to make your dreams a reality.
Alma is long time Cabo resident who can help you buy or sell in the Los Cabos area. With our industry knowledge and professional service, we will help you get the property of your dreams and within your budget.
If you are looking to sell, Los Cabos Real Estate
we have stellar marketing and negotiating skills that can get you the best price possible for your property. Exposure is everything and we will leverage our experience to turn "For Sale" into "Sold"
Los Cabos Real estate, Homes For Sale
So, whether you are looking for a lot to build your dream home on, to buy that house or condominium that you have always wanted,
we have the knowledge to make it happen, let Cabo Leisure Real Estate make it a safe and memorable experience.
Look forward to earning your trust and your business!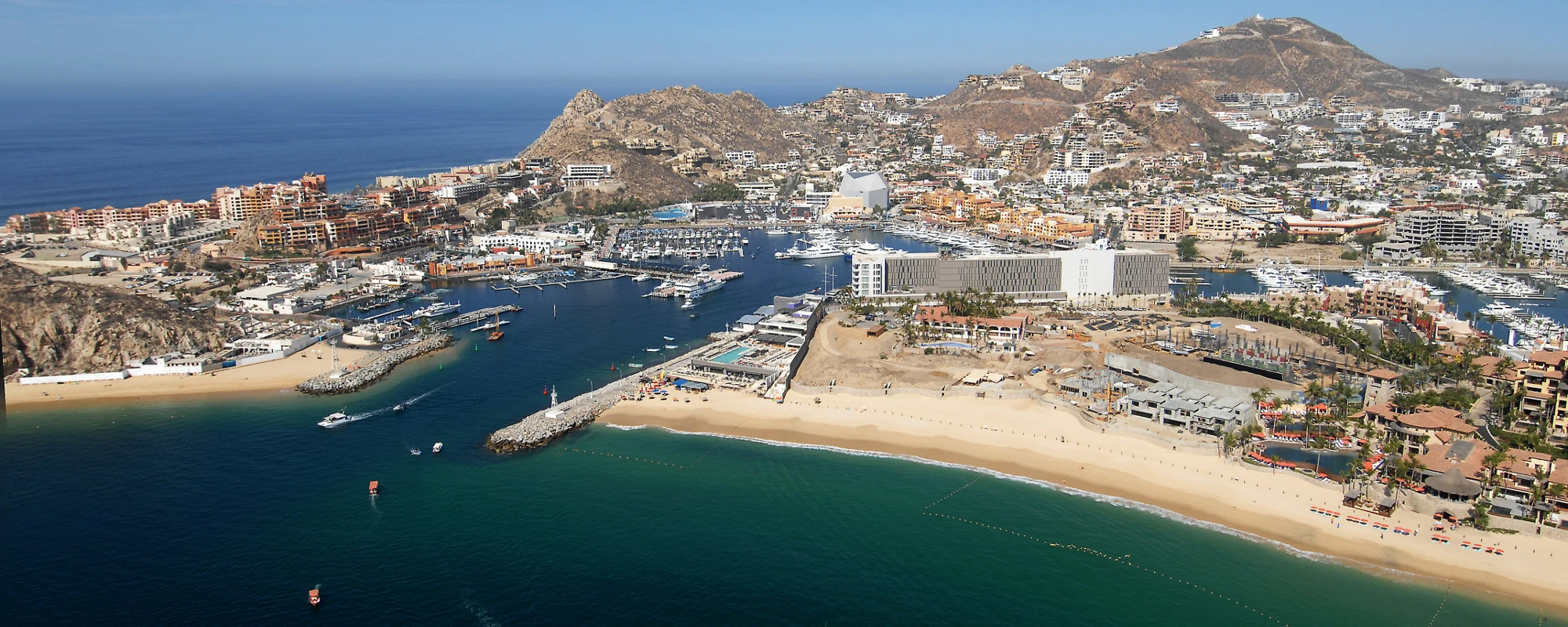 Financing in Los Cabos, México.
Imagine buying your dream home. Connect with a lender to help you make it happen.
Intercam Mortgage is a fully licensed and accredited lending institution in Mexico.
Mortgage closing cost calculator per Property
Exchange rates and fees may vary the values shown
At lntercam, we understand that sometimes a change in scenery is necessary.
That's why we created the Dream Loan, a home loan For citizens like you, that come from the U.S. and Canada looking to buy a house in Los Cabos or Puerto Vallarta, two of the prettiest beaches in Mexico.
As a one-stop banking experience, we'II be by your side from the moment you get in touch with us, until you get the keys to your dream property.
Conditions
Age plus term must be less than 85 years

Property title with Public Registry Information(RPP)-Totally Finish Property

Appraisal with valuation unit provided by Intercam Banco
Title report & Title insurance
Guarantee & restricted zone trust with Intercam Fiduciario
Life and Home insurance
Checking account (USD) with Intercam Banco/International
Payment throught :ACH,Transfer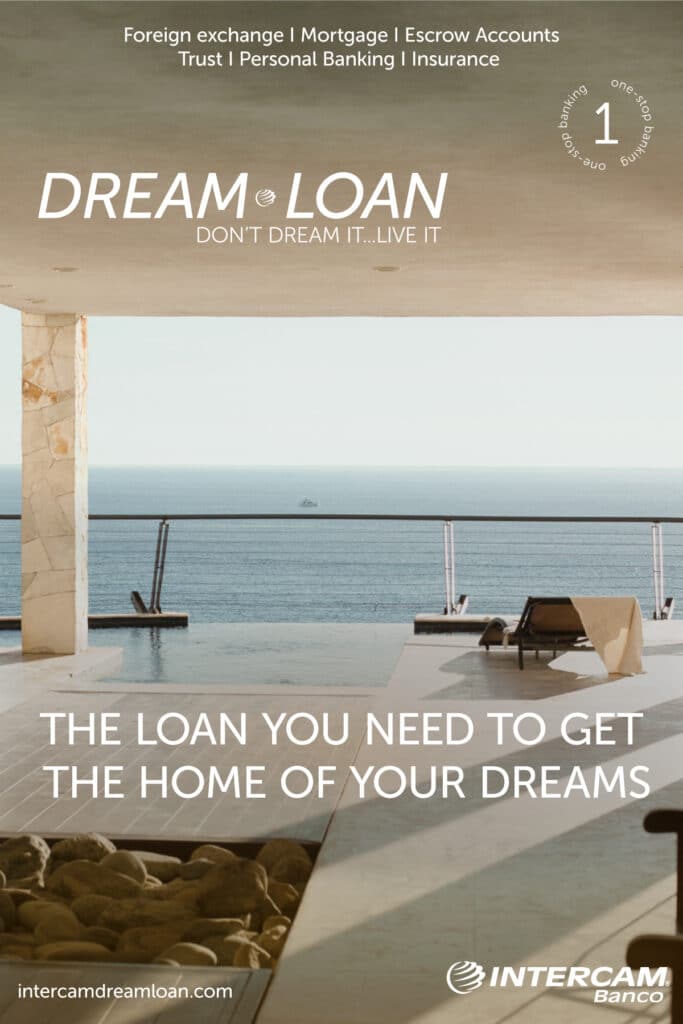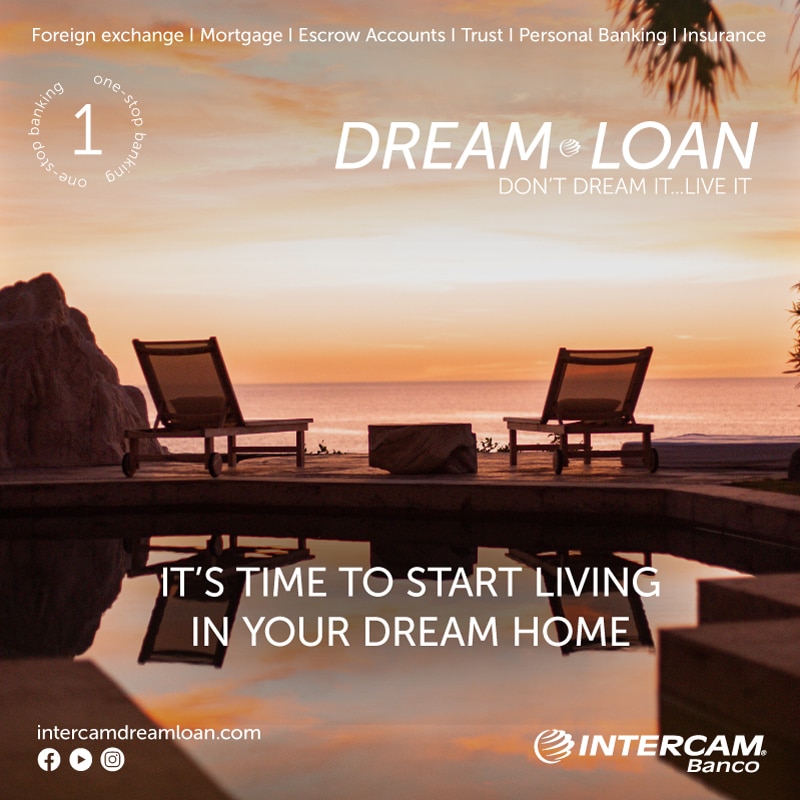 Currency: US Dollar.
Nationality: USA or Canadian citizens.
Immigration status: temporary, permanent or no residency.
Minimum property value: $250,000 USD.
Loan-to-value: up to 65% of the appraisal value (risk adjusted).
Loan length: l to 25 years (risk adjusted).
Fixed rate: defined according to credit profile and market conditions.
Fees: underwriting, closing and origination.
Benefits: no prepayment penalty, interest is calculated on the unpaid balance, a One-stop banking experience.
Subject to change according to market conditions.
Borrower/Co-Borrower

Temporary or Permanent

Without Residence

Passport #1#2

Yes

Yes

Residence Card /Immigrante form (INM)1,2

Yes

Yes

Marriage certificate (if applicable)

Yes

Yes

Proof of Residency (home Country)

Yes

Yes

Proof of Residency (Mexico)

Yes

RFC and CURP #1#2

Yes

SSN/SIN 1

Yes

Yes

Financial/ Bank Statement (6 months)1

Yes

Yes

Tax Return ( 3 Years)#1

Yes

Yes

Power of the attorney (if applicable) #1

Yes

Yes

Administrative Formats #1 #3

Yes

Yes

Credit report & Score (home country)1

Yes

Yes